Printer and phone will have to be connected to same Wi-Fi to see each other.
Step 1: Install/Find HP Smart App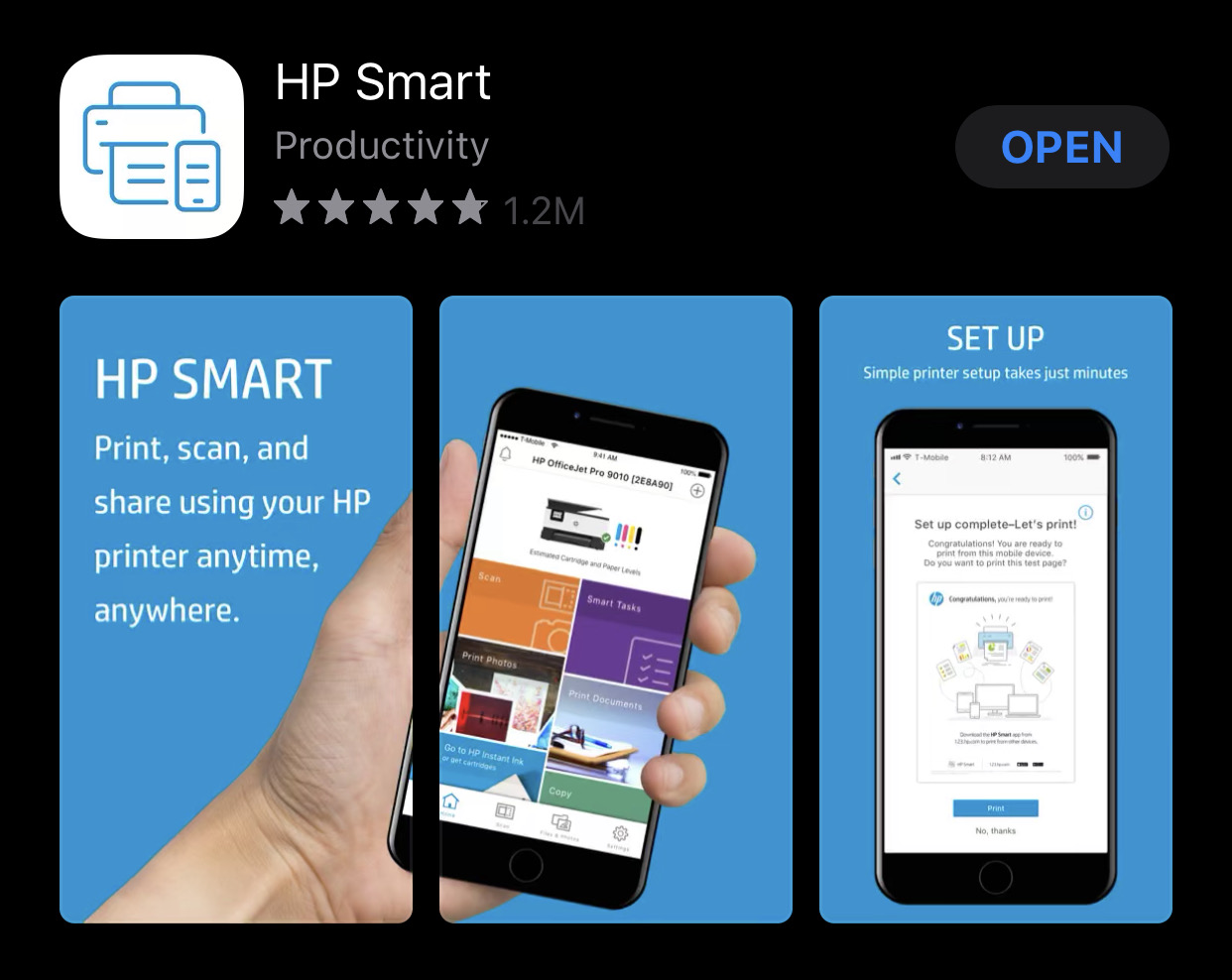 Step 2: Within the App, press "Get Started by adding a Printer"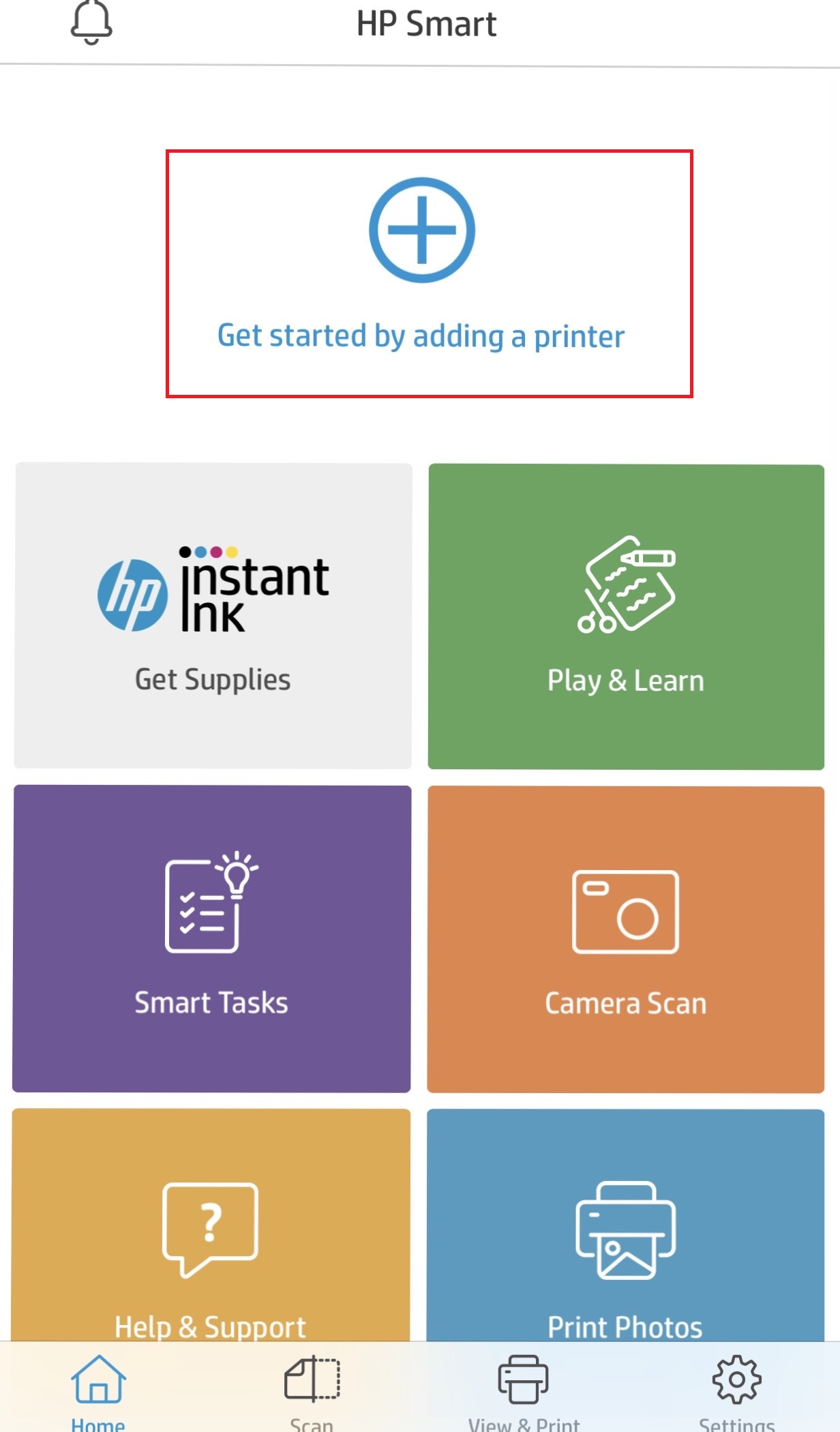 Step 3: Printer should appear within list to add. Click/press on the printer to initiate adding.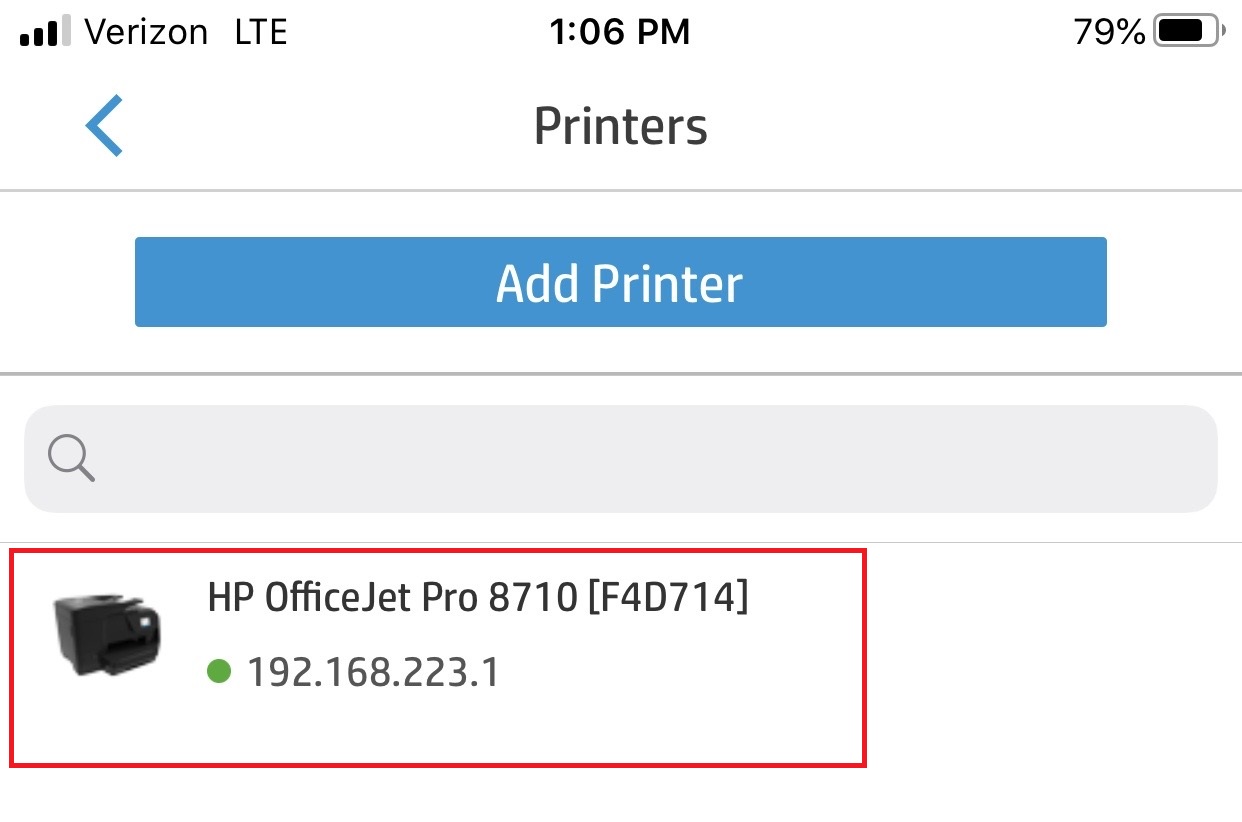 Step 4: Once added, printer will appear as an option within App.