Step 1: Install the app via the Google Play Store(Android) or App Store(iOS)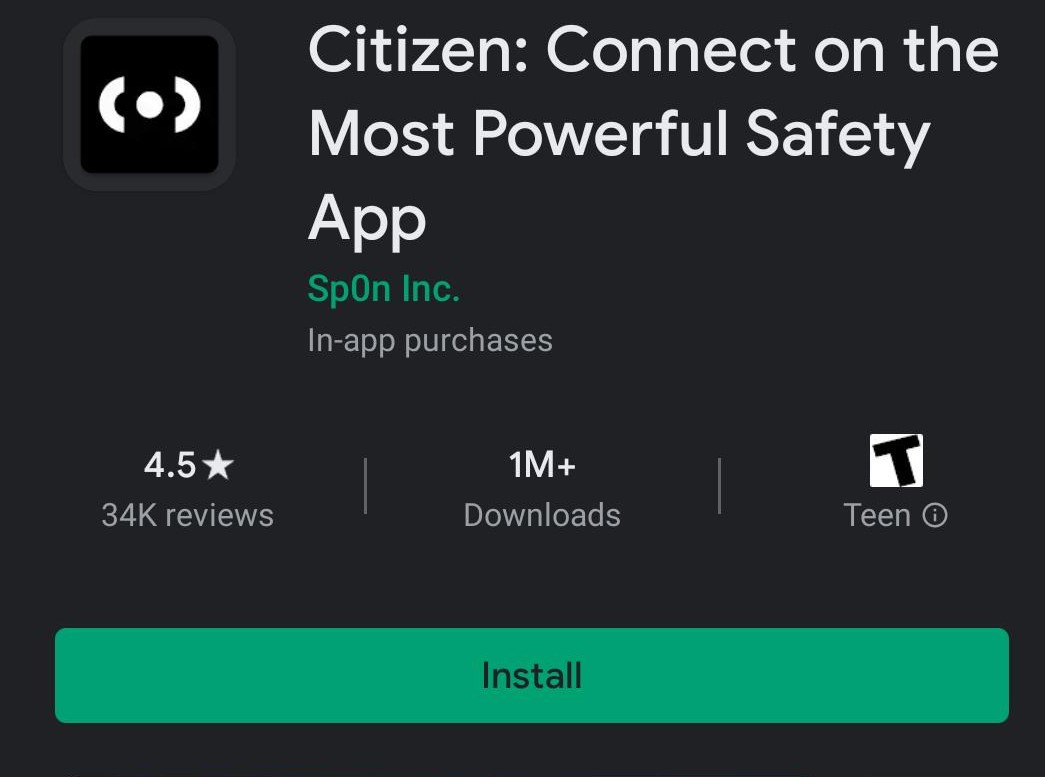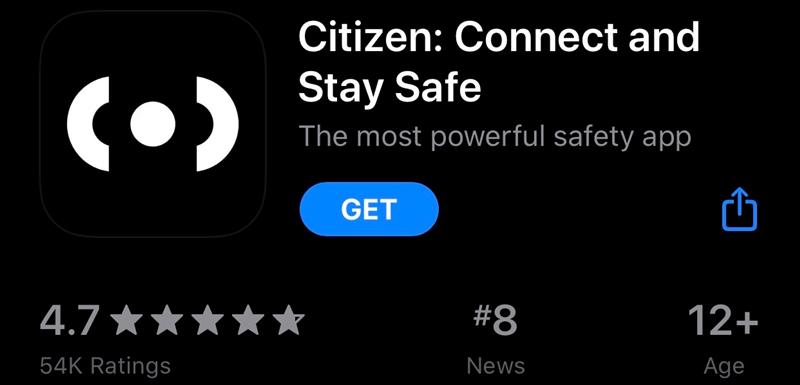 Step 2: Once installed, "Allow" the app to use your location. This will show more relevant information based on your area.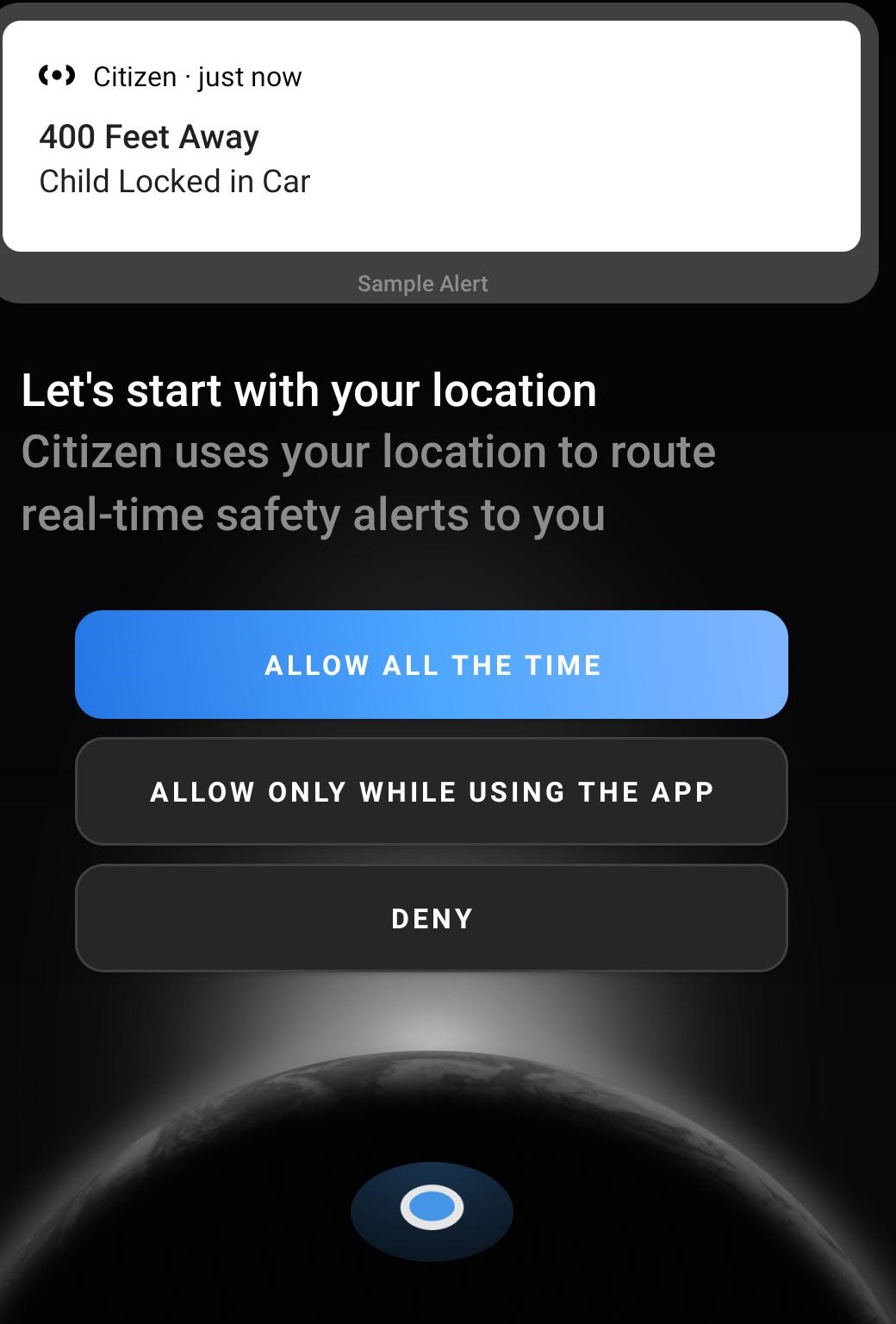 Step 3: Create Account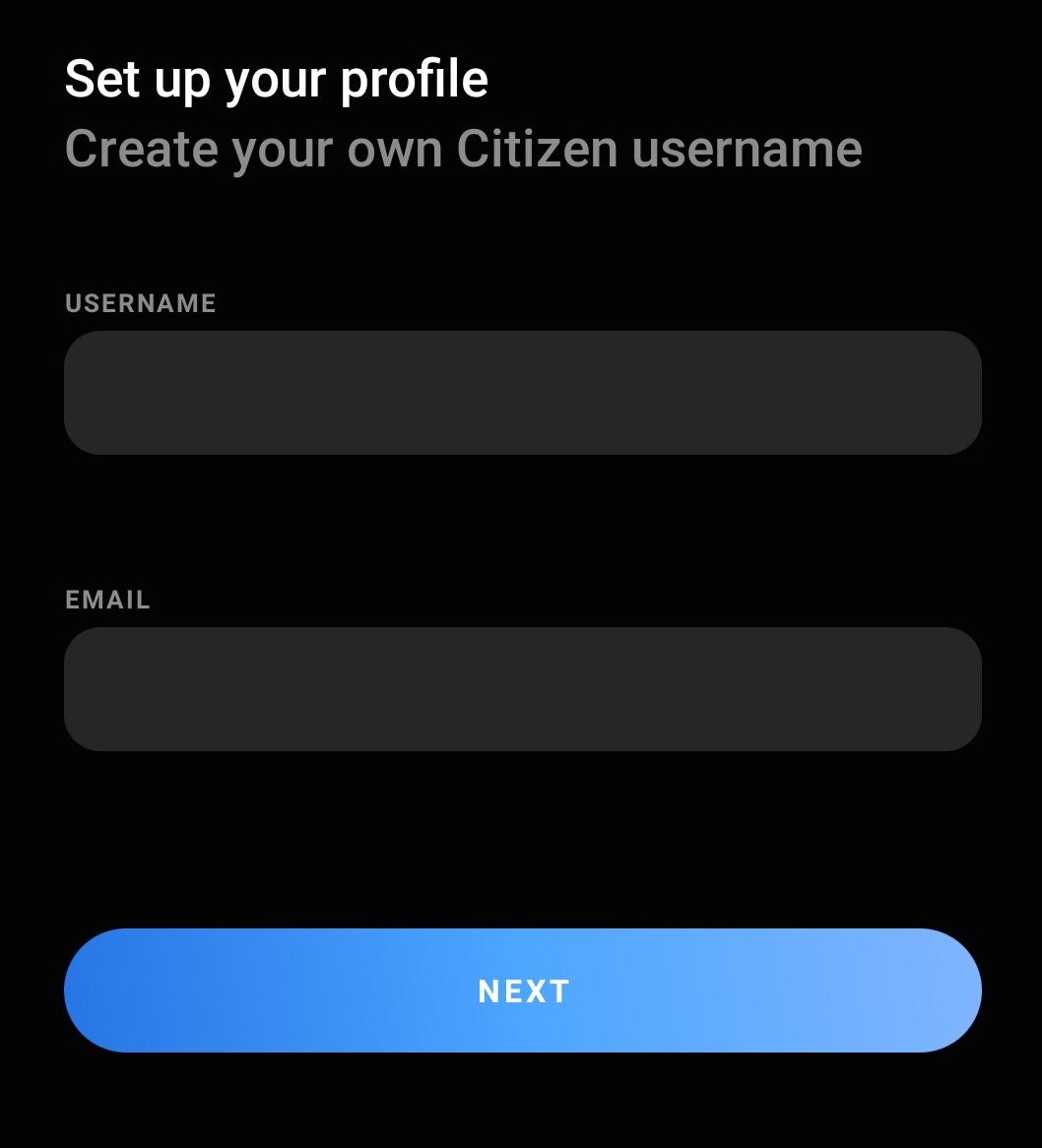 Step 4: You will need to verify your phone number or email for the app.