Step 1: Begin by navigating to the chat menu and compose a new message (Pencil Icon). Once composed a "New Chat" will appear.

Step 2: Type someone's name in the "To" field and then begin typing your message where is says "Type a new message".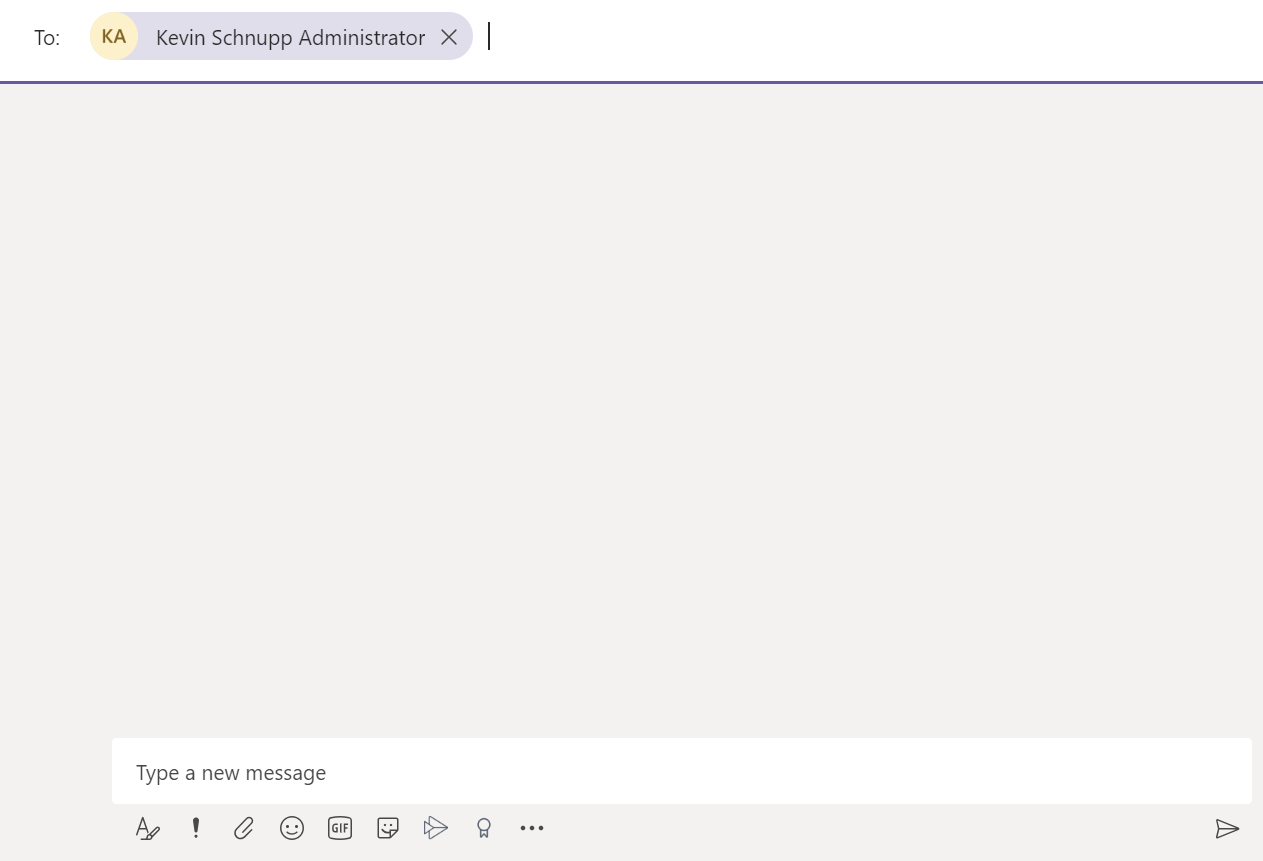 Step 3: Once message is typed, send it by hitting Enter/Paper Plane Icon. Your message should then appear in the chat.