Step 1: Install the Microsoft Teams app via App Store(iOS) or Google Play Store(Android)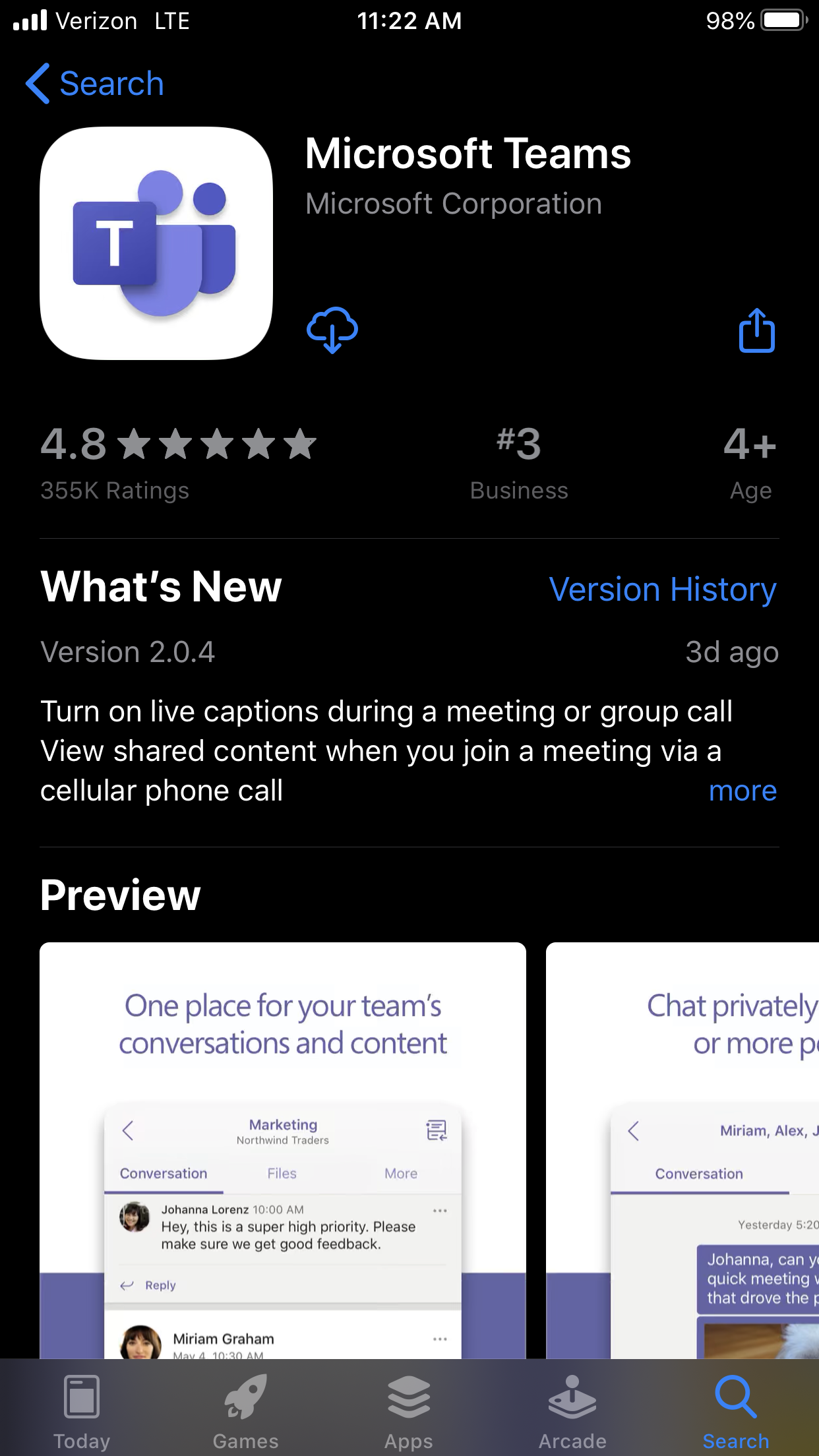 Step 2: Find the installed app on your phone and open it. You will be prompted for your sign-in. Use your work credentials (username@rmh-newyork.org + password).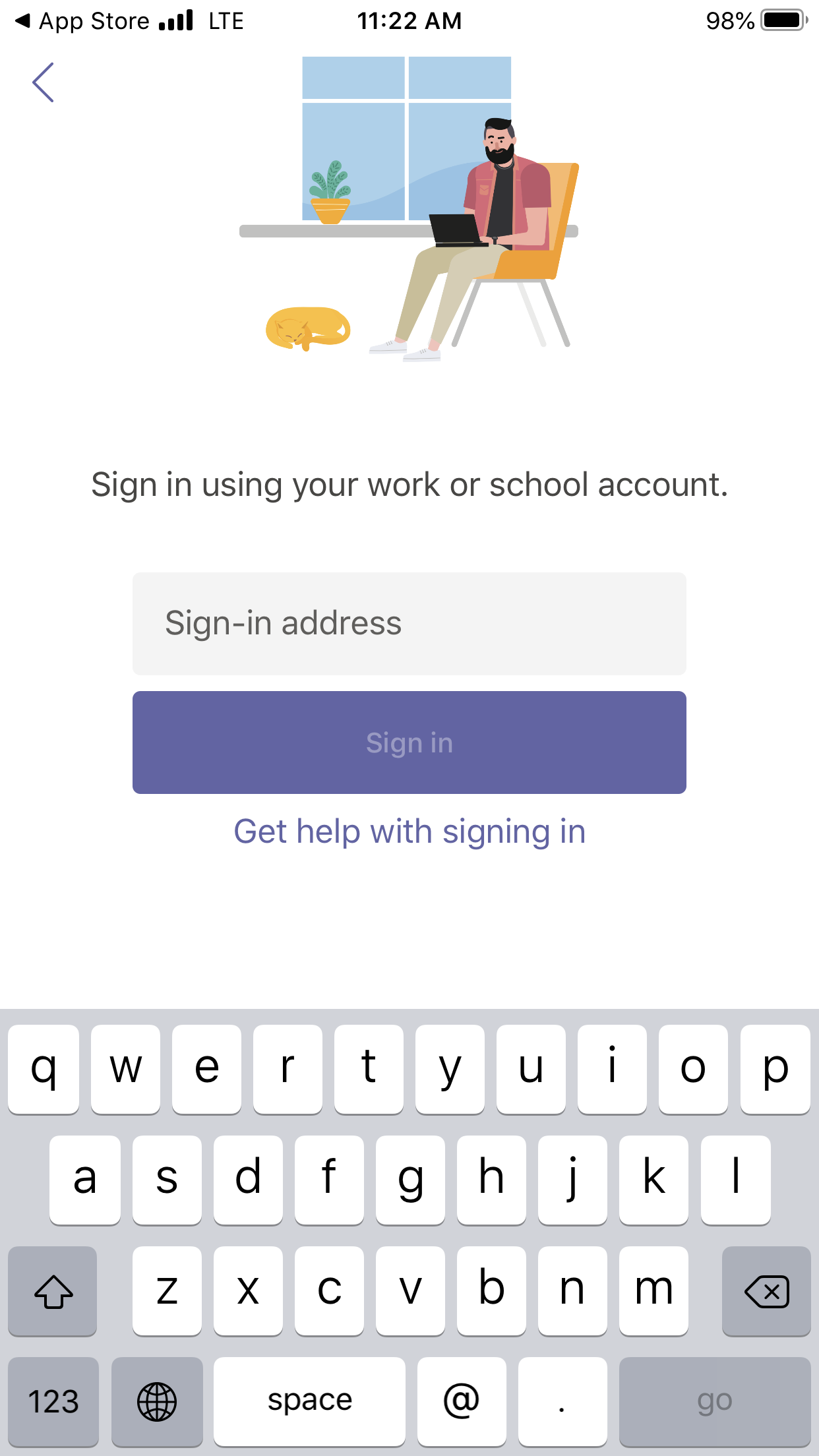 Step 3: Once successfully signed in, you should see your "team channels".