Step 1: Navigate to the top-right and press the "Stacked" icon.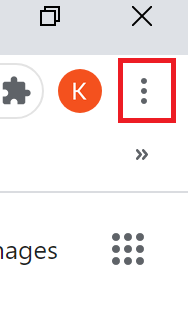 Step 2: Navigate to Chrome's Settings.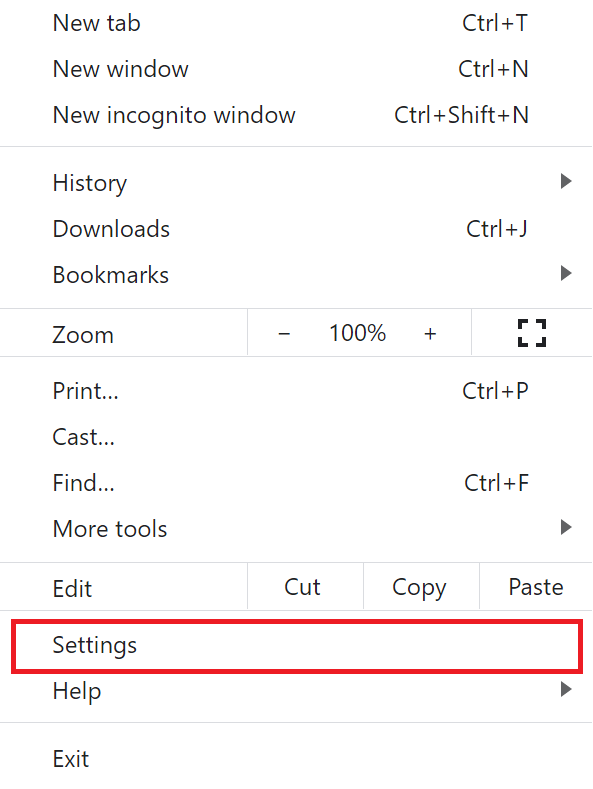 Step 3: Once in settings, you will see on the left-panel some options. Select the "Privacy and security" option.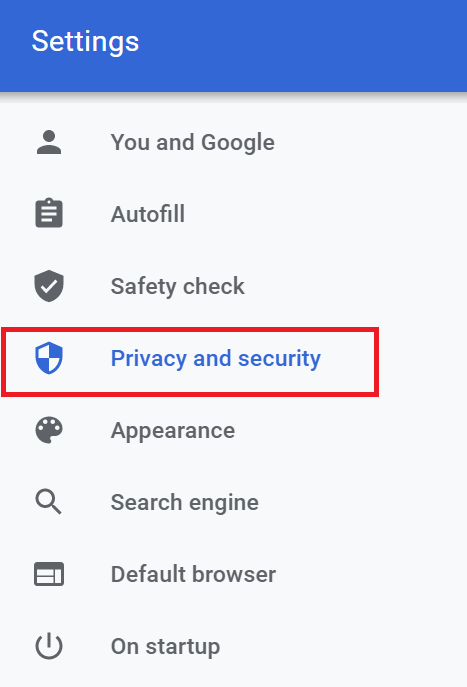 Step 4: Once in Privacy and security, navigate into "Site Settings".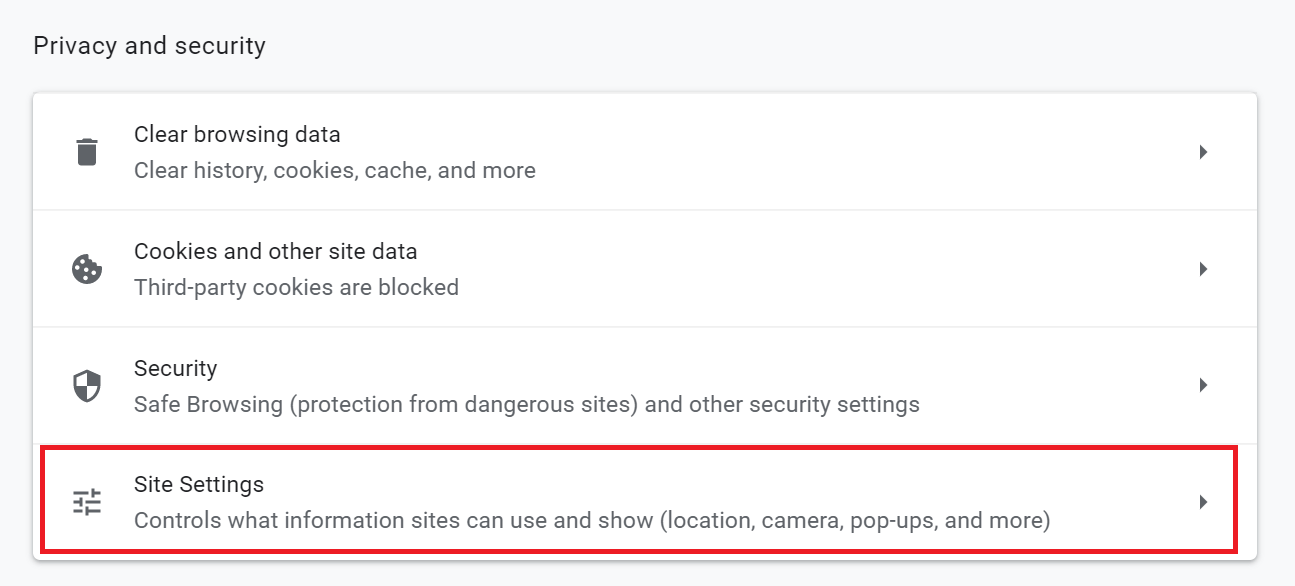 Step 5: Once in site settings, find the Camera option.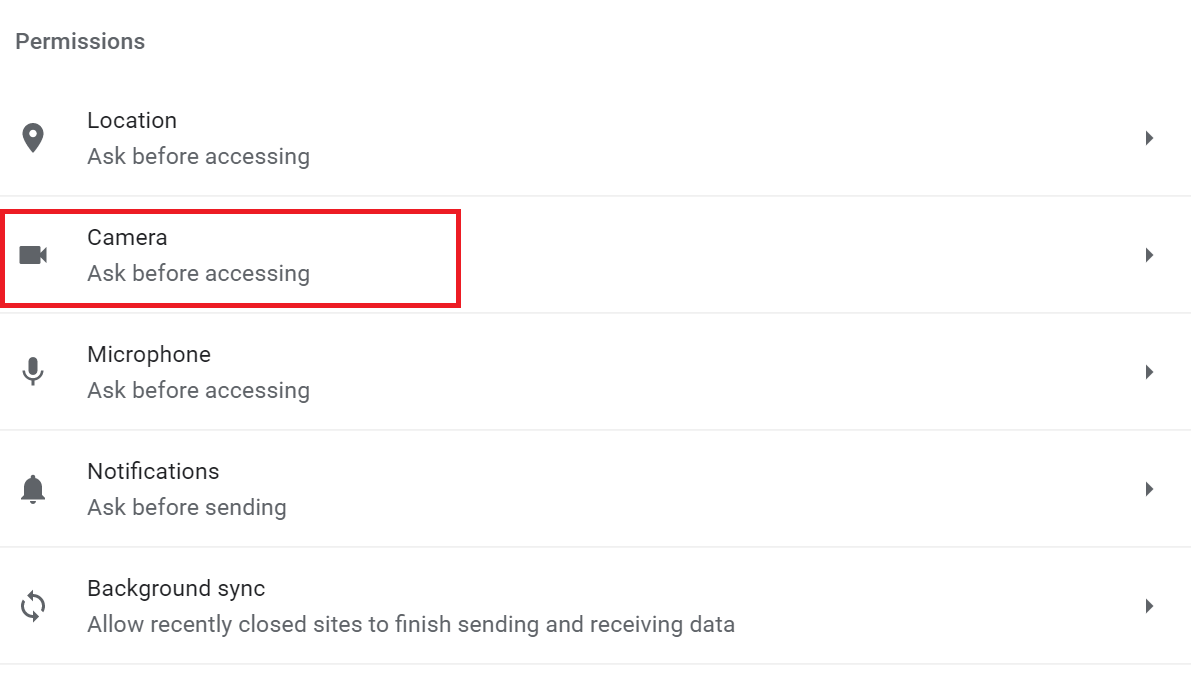 Step 6: In the Camera options, select the pull-down and here you will choose which camera to be the default within Chrome. Once changed open a new tab and the camera should default to your selection.