Step 1: Within Chrome navigate to the "3 dots" icon.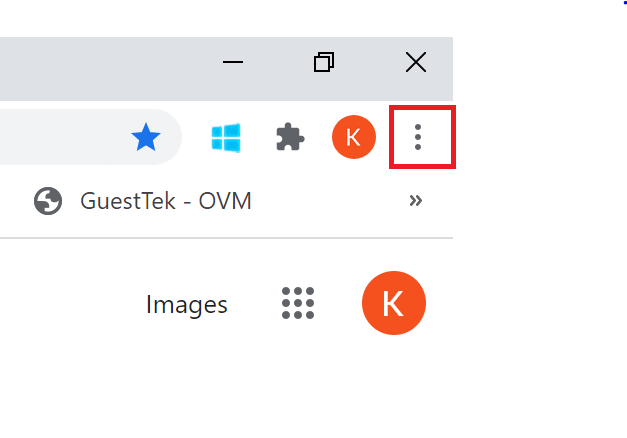 Step 2: Once opened, click on settings.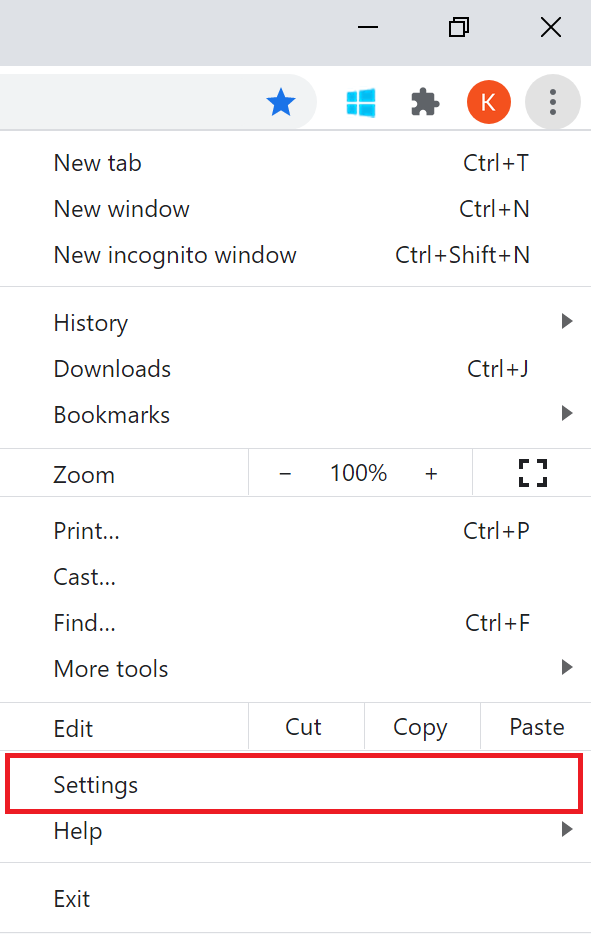 Step 3: In settings, navigate down to the "Clear Browsing Data" option.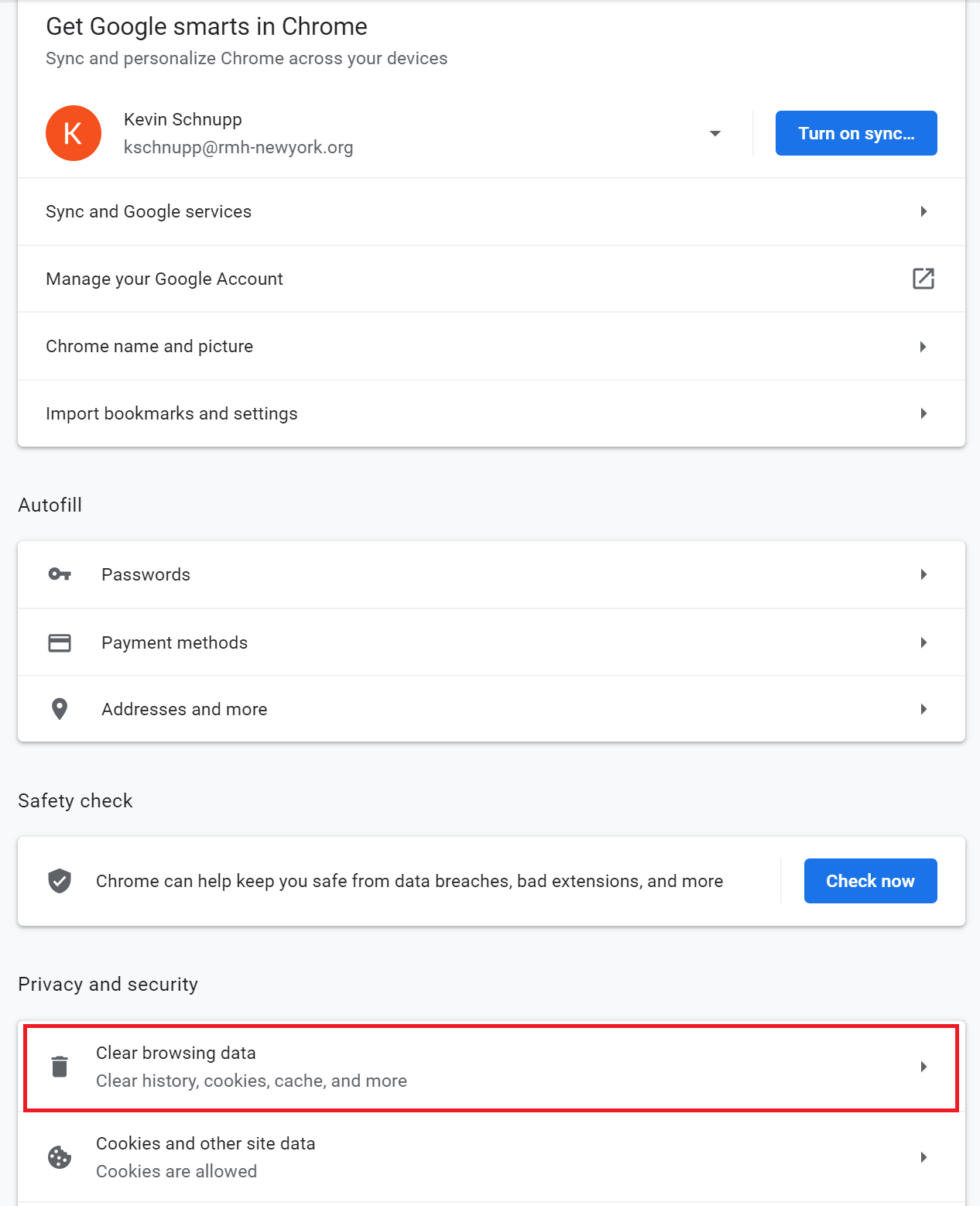 Step 4: Once opened, you should be able to clear the cache and specify a time range.
Step 5: The time range will offer several options for you to choose from.