Step 1: Access the desired team you want to initiate the call with.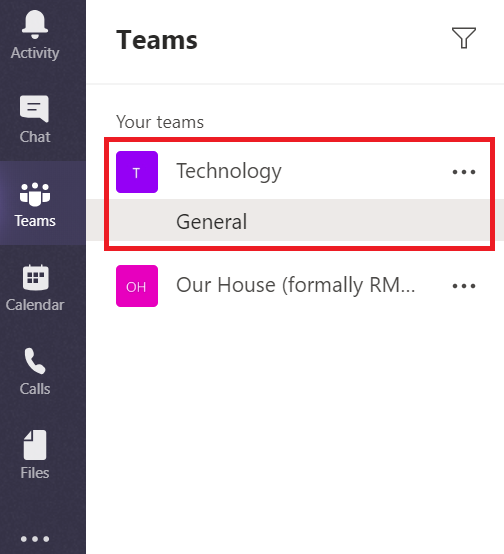 Step 2: To initiate the video call select the "Video Conference" Icon located at the bottom of the team chat.
Step 3: You should see the video call pop up and you can add a subject if need be. To start it select "Meet Now".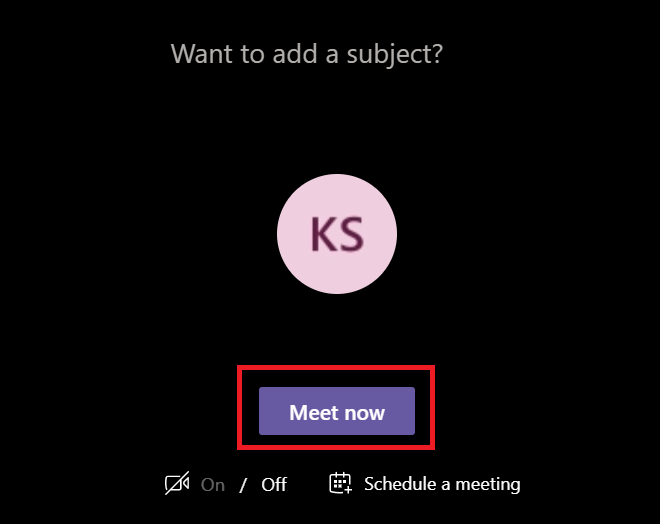 Step 4: To Invite someone to the call, you must type their name in the search box.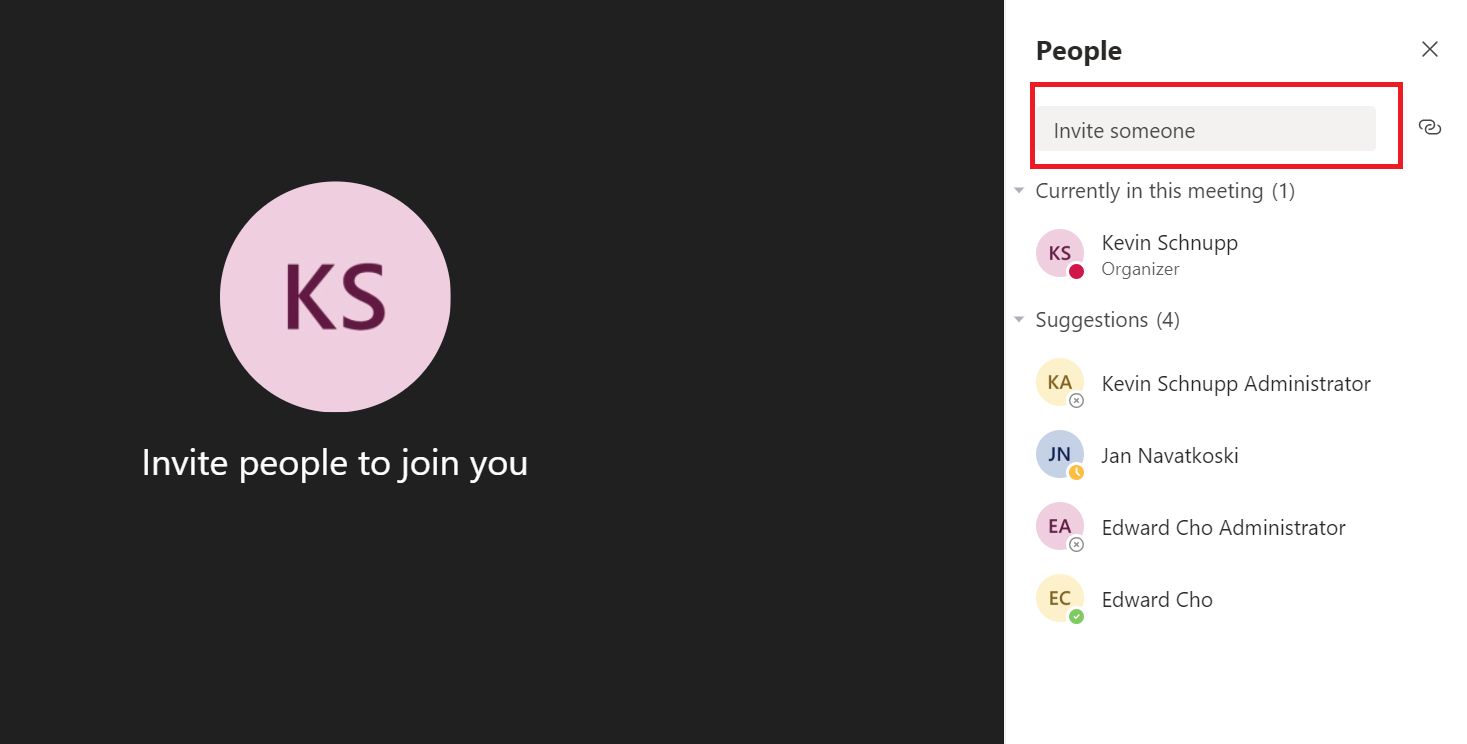 Step 5: When you being typing their name, click their name to invite them to the call.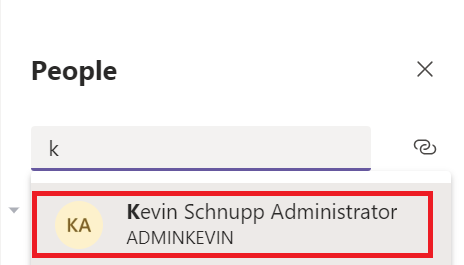 Step 6: Once clicked, you will begin dialing/calling the person.